Every day seat sale!
BOOK YOUR OWN FLIGHT WITH CONFIDENCE *****CLICK HERE*****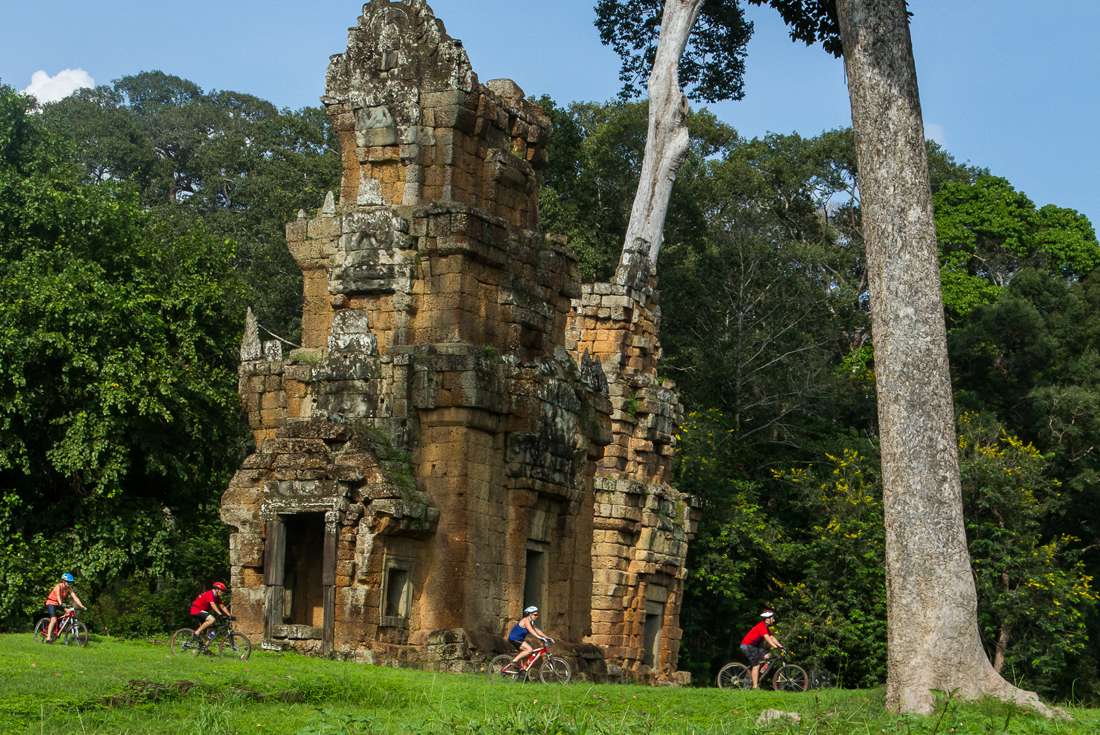 From: $1,460.00

Number of Nights: 8
We offer land Tour Packages, Cruise Holidays, All-Inclusive Packages to Mexico, Cuba and Dominican Republic, Train Tours, US destinations, Hawaii, Las Vegas, Disney Vacations and we are specialize in Hajj & Umrah packages.
DUE TO COVID-19
FOR YOUR SAFETY, ANY TRAVEL BOOKING OR ANY QUERY, WE ARE AVAILABLE OVER THE PHONE ONLY, UNTIL EMERGENCY IS OVER! THANK YOU.
PLEASE CALL US AT 403-234-0043 OR 403-819-5076E-MAIL US; info@moontravelandtours.ca
OR
BOOK YOUR FLIGHT WITH US ONLINE!
**TO CONTINUE OUR EXCELLENT SERVICE AFTER THE BOOKING. PLEASE MAKE SURE YOUR READ ALL THE TERMS AND CONDITIONS OF THE FARE BEFORE YOU APPLY PAYMENT**.